Sydney's housing shortage
Sydney's housing shortage: what it will mean for home buyers If you think Sydney's house prices are getting out of control now, you ain't seen nothing yet…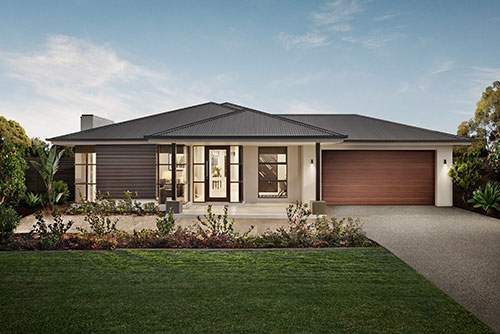 The Reserve Bank of Australia has warned that Sydney will be facing a housing shortage as soon as 2020.  With an extra 1.2 million people expected to be calling Sydney home by 2030, the RBA and others including Commonwealth Bank of Australia are concerned that not enough new homes are being built to meet demand.
As demand increases and supply starts to become more restricted across Sydney, it stands to reason that prices will escalate – especially when it comes to buying existing, second-hand homes in Australia's most popular city.
There is a way around this, however.
Sydney property prices are talked about in terms of how much it costs to buy a second-hand house – which are becoming increasingly unaffordable for a lot of aspiring home owners.  But there can be a big difference between the price of an old home, and the cost of building a new home.
The fact is, it can cost hundreds of thousands less to buy a block of land and build a new home in Sydney, compared to buying an existing home.  You're essentially paying much, much more to buy second hand compared to building new.
Right now, you can build a Thrive Homes four-bedroom, two-bathroom house on a Rawson Communities block in Sydney for as little as $580,000.  This is significantly less – and much more affordable – that the $1 million-plus it costs on average to buy an existing home in Sydney.
The expected increase in demand for homes in Sydney over the next ten years will drive up prices.  For anyone building a home in Sydney now however, this translates into a home that becomes more valuable, quickly.
For example, Moody's Analytics is predicting homes in Sydney's north-west – such as at our Rawson Communities neighbourhood in Marsden Park, for example – will increase in value by more than 20 per cent by the end of 2021.
Building a new home will take longer than buying an existing one – but purchasing land now and locking in the build at 2019 prices will mean your home will start to benefit from this increasing demand for homes in Sydney before it is even built.
Find out more about how you can hack Sydney's property price escalation buy building new with Rawson Communities.
​