Fixed price home & land packages in North West Sydney
The North West is set for major growth, offering convenient & spacious living
The excitement of living in North West Sydney isn't just about today; it's about being part of something bigger. Join us on this incredible journey in our Box Hill Estate and Woodlands, Vineyard project as we shape the metropolis of the future, a place where you'll thrive, innovate, and create lasting memories.
More roads, jobs, schools and services are on their way to Sydney's expanding North West growth area. The NSW government is investing heavily in the region over the next decade to match the expansion of housing communities with essential infrastructure, with an additional 250,000 expected to make the move. Planned government infrastructure projects will be fast-tracked to meet growing demand.
Don't miss out on the opportunity to be part of Sydney's exciting growth area and secure your dream home in Box Hill and Woodlands, Vineyard!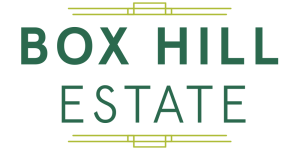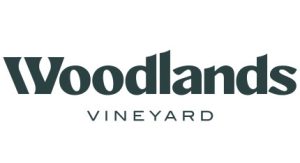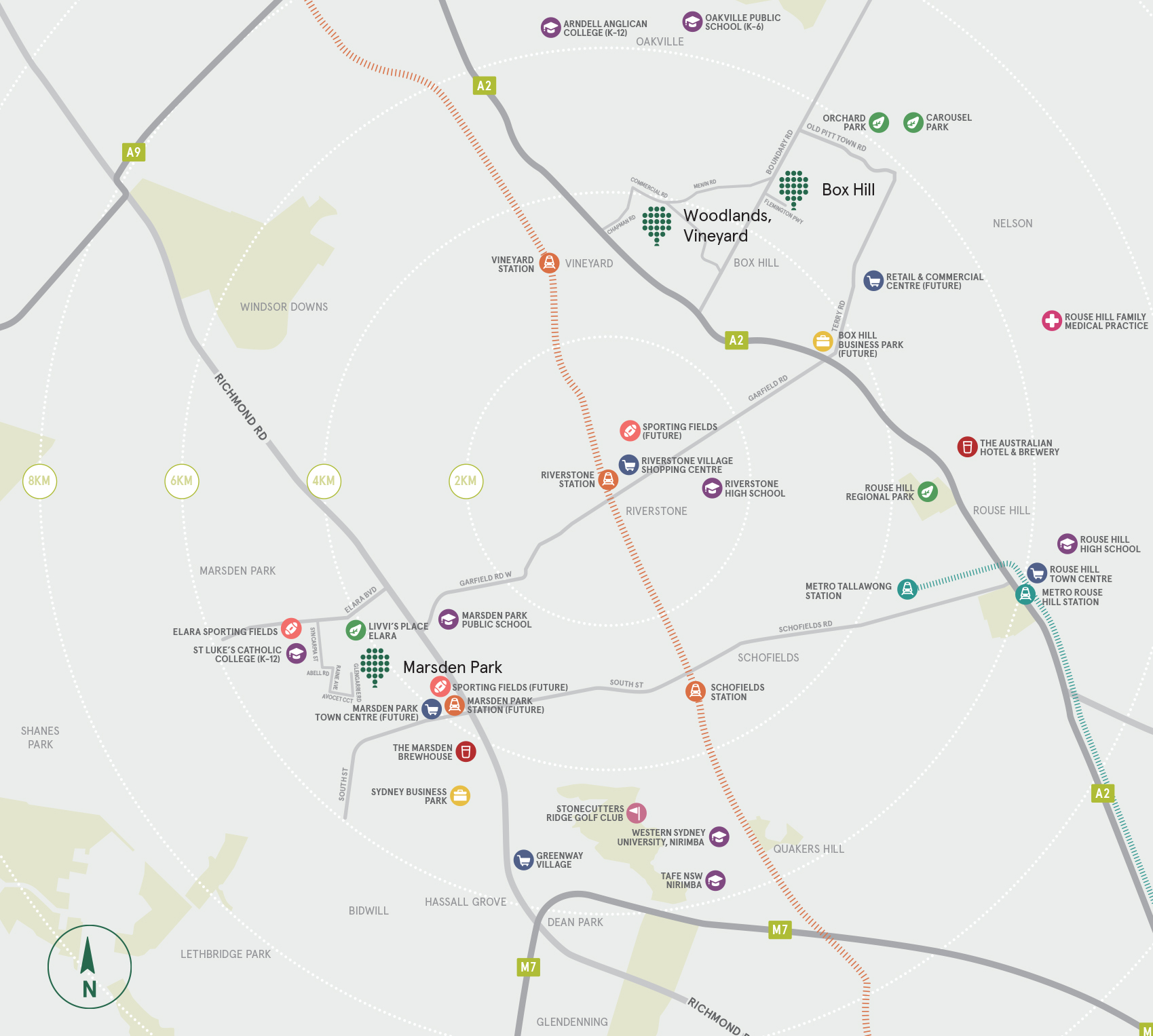 Transport
2 metro and 4 train stations
Business
3 business centres
Education
TAFE NSW and Western Sydney University