They say happiness starts at home. We believe it starts sooner.
At Rawson Communities, we know that the journey to building a new home is as important as the home itself.
We've been in the business for over 40 years and our end-to-end offering can take care of finance, land, and home, all in one place.
Choose your land at one of our boutique estates.
Secure your finance with our in-house mortgage brokers.
Select one of our builders, Rawson Homes and Thrive Homes, or buy land and bring your own builder.
Relax, no need to stress over the unknowns of time, budget and quality.
Experience. Simplicity. Choice. Build happy.
Preview our limited-time only collection of construction-ready lots.
Preview
Whatever stage you're at,
we can help.
Help
Tell us what you're looking for and we'll tailor a package to suit your needs.
Enquire Now
Horizon, Marsden Park
Home and Land Package
Lot 518
Zen 14 features a master suite with ensuite at the front of the home, a kitchen equipped with large pantry storage and plenty of bench space for entertaining and flow-through family and dining rooms that lead to a rear garden.
Home and Land Package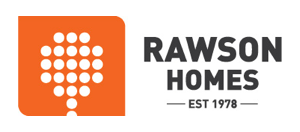 Lot 512
Packed with all the elements that are important for now and into the future. With four bedrooms and additional living spaces this home delivers on all your expectations without compromising to meet the needs of today?s slimmer blocks.
Aspect, Austral
Home and Land Package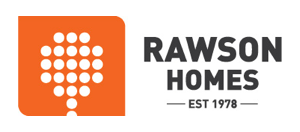 Lot 136
This home brings spacious open plan living to a corner lot for which most designs are not well suited. Without compromising on living space or internal flow, this smart four-bedroom house allows plenty of room for entertaining and outdoor activity.
Home and Land Package
Lot 121
Designed specifically for corner lots, the Crescent takes advantage of the secondary street frontage and maximises space with a combined family, dining and kitchen area. The open planned living creates a link between indoor and outdoor that the entire family will enjoy.
Seaside, Fern Bay
Home and Land Package
Lot 13
The Vibe design is perfect for shorter lot lengths complete with a double garage. This four bedroom homes is perfect for the growing family, with an integrated kitchen, family and dining room that flows through to a spacious alfresco area.
Home and Land Package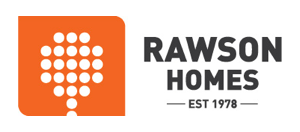 Lot 23
Created to enhance and work uniformly with its surroundings, this home design is the perfect retreat. Not to mention the separation of the bedrooms from the entertaining spaces to make sure rest time is achieved easily. But entertaining will be a must as here is a home of large open spaces where the flow between the kitchen, dining, lounge and outdoor alfresco will make the simplest of bbq's or the most formal of dinners parties an absolute breeze.