The perfect place for busy families that need quick connections to employment and education, Austral showcases the benefits of Sydney's emerging South West.
Land for Sale in Austral
Keep moving, learning and growing at Austral – close by to business precincts, transport, education and sport.
Transport
1.5kms to Leppington station
Schools
Within 2kms of schools
Sports
Within 2kms of sporting fields
Business
16kms from business centre
Project Masterplan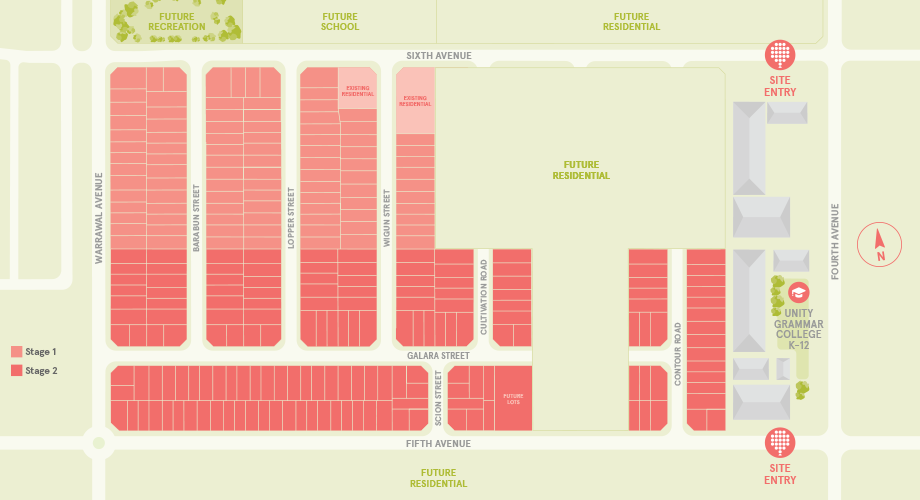 Land Pricing Guide

*Lots of the same or similar area (m2) may vary in price due to pricing considerations including but not limited to location, aspect and site grading.
Featured Products
Austral
Home and Land Package
Lot 121
Designed specifically for corner lots, the Crescent takes advantage of the secondary street frontage and maximises space with a combined family, dining and kitchen area. The open planned living creates a link between indoor and outdoor that the entire family will enjoy.
Home and Land Package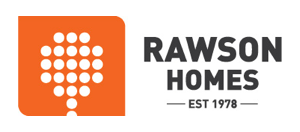 Lot 287
This home brings spacious open plan living to a corner lot for which most designs are not well suited. Without compromising on living space or internal flow, this smart four-bedroom house allows plenty of room for entertaining and outdoor activity.
Home and Land Package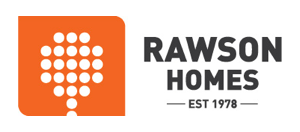 Lot 286
The open plan ground floor of this design creates flow between all of the living and dining areas and a bright interior from the many windows on the long street frontage. It maximises the useful indoor space with a long and narrow corner lot.