The perfect place for busy families that need quick connections to employment and education, Austral showcases the benefits of Sydney's emerging South West.
Land for Sale in Austral
Keep moving, learning and growing at Austral – close by to business precincts, transport, education and sport.
Transport
1.5kms to Leppington station
Schools
Within 2kms of schools
Sports
Within 2kms of sporting fields
Business
16kms from business centre
Project Masterplan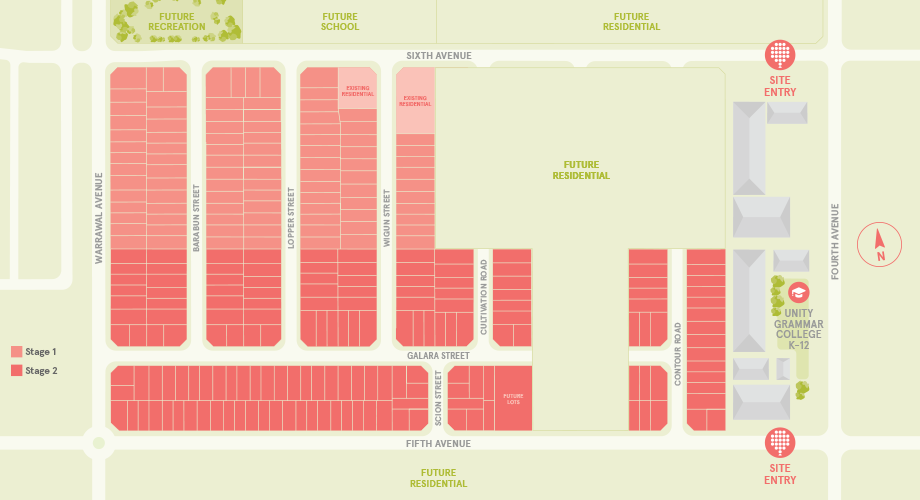 Land Pricing Guide

*Lots of the same or similar area (m2) may vary in price due to pricing considerations including but not limited to location, aspect and site grading.