The perfect place for busy families that need quick connections to employment and education, Austral showcases the benefits of Sydney's emerging South West.
We have Home and Land packages for Sale in Austral
Keep moving, learning and growing at Austral – close by to business precincts, transport, education and sport.
Transport
1.5kms to Leppington station
Schools
Within 2kms of schools
Sports
Within 2kms of sporting fields
Business
16kms from business centre
Project Masterplan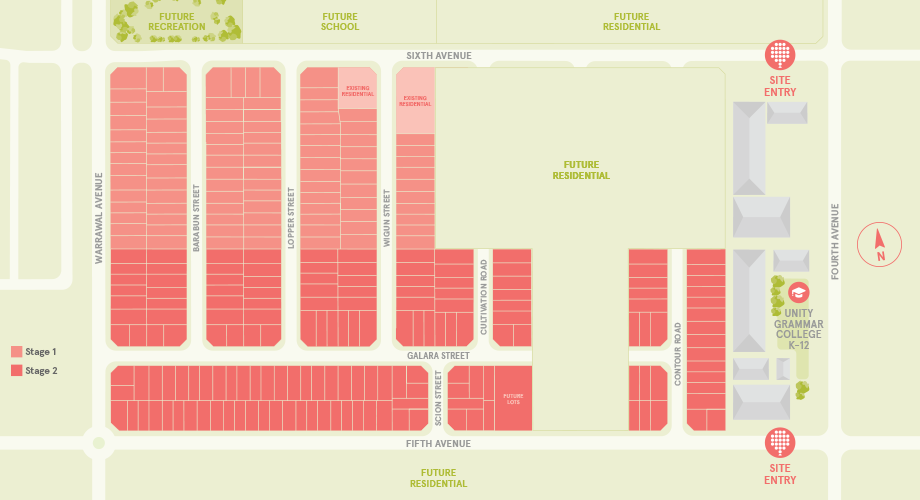 We have more Home and Land packages coming onto the market so please register your interest below and one of our team will be in contact to better understand your requirements and keep you informed of upcoming releases and pricing.