What does build-ready mean?
The one thing most people don't know about building a new home. "We want to buy a new block to build a home, and we'd love to be in by Christmas." Say it's April.  That's a pretty reasonable request, right?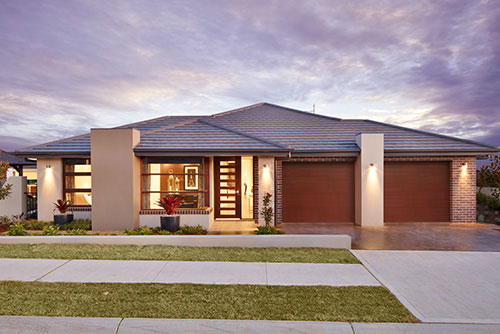 What most people don't know is that when it comes to building a home on land that hasn't been developed before, there's one big step that can slow the whole process right down – and it has nothing to do with how long it takes to build the house.
It's land registration.  It can take up to 18 months from the moment you decide you want to buy the land, to the point where the government releases the permit allowing your builder to get started.
Usually, this gives you time to figure out what you want to build.  But what if you already know what you want, or otherwise don't want to wait that long?
Build-ready land – otherwise known as registered land – is what we call a block that has already been approved for building.  It's a piece of land that a developer has already had approved for an immediate start to building a new home.
This means:
You can start building in six weeks, upon settlement of the land purchase.
If you're purchasing a build-ready house and land package, your land developer and builders will work together to make that happen.
Rawson Communities has build-ready land available right now in Leppington and Austral in Sydney's south west, Marsden Park in Sydney's north west and Fern Bay in the Hunter. If you're ready to start your journey, check our guide on getting started with your build.
Choosing a Rawson Communities build-ready house and land package will get you into your new home much faster.
Click here for more information on build-ready lots and amazing incentives available now at Rawson Communities locations.
​