Developing land
Sydney's north west growth corridor More roads, jobs, schools and services are on their way to Sydney's expanding north western growth area. The NSW government is investing heavily in the region over the next decade to match the expansion of housing communities with essential infrastructure.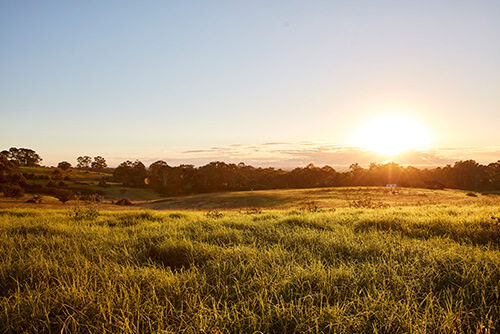 An additional 250,000 people are expected to move to Sydney's north west over the next ten years. Over this time, planned NSW government infrastructure projects will be fast-tracked to meet growing demand for road access and local schools and services.
This will be in addition to expanded roadworks already underway, such as the $70 million Schofields Road upgrade project, better linking the north west to Sydney's major road network. The area was also unlocked thanks to the new Sydney Metro Northwest rail line, which began operating in May.
The north west growth corridor is home to Rawson Communities in Marsden Park and Box Hill, all of which have house and land packages available right now. Marsden Park has even released a new collection of build-ready lots that are already registered, to help new Rawson Communities members start building sooner.
The NSW government planning department has excellent information available online, detailing what's in store for the north west growth corridor.
​