Market update:
Monday 9 March 2020
With all the noise out there around buying a home, it is difficult to keep up with what's important. In our new Rawson Communities weekly market update series, we'll help you get across what you need to know to make the best choices.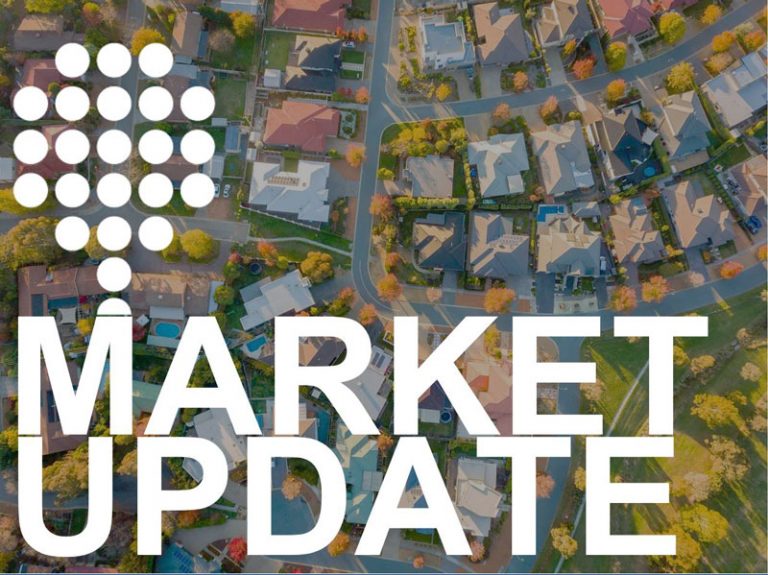 Rate cuts great news for borrowers
Last week's decision by the Reserve Bank to cut another 25 basis points off official interest rates, was immediately followed by all four major banks announcing they would pass the cut on in full.  The speed of that response, not to mention the fact all four acted in concert, is rare.
Home lending is pretty much the only area of the lending market that's growing at the moment, and the big four banks – ANZ, CBA, NAB and Westpac – are facing competition from other lenders.
This is great news for borrowers.  Why?  Because all the lenders will be competing for your business, especially if you have a good track record of saving and can demonstrate the means to pay off a home loan.  As well as low interest rates, you should be looking for more favourable loan terms when considering what each lender is offering.
What should I do next?  Get in touch with Mint Loans to find the best deal for you.
Larger mortgages compounding mortgage stress
Australians experiencing mortgage stress – that is, those people who are struggling to make payments on their home loans – increased in February.  As this explainer from Digital Finance Analytics shows, while interest rates may be dropping, flat wages and rising costs of living are putting more people in a position of financial stress.
If you're in the process of considering building a home, the realities of mortgage stress need to be considered.  How much will your home loan take out of your weekly household income?
Of course, finding something more affordable is an excellent way to lower the risk of experiencing mortgage stress.  In the current Sydney market, prices for house and land packages in the city's greenfield areas like Leppington, Austral and Marsden Park are holding steady.  Values of homes in established areas, on the other hand, are rising fast; the citywide average detached home value tipped back over a million dollars last week.
What should I do next?  Investigate house and land package prices.
Government considering introducing wage subsidies
The economic impact of recent bushfires and the coronavirus has prompted the Morrison government to consider stimulus measures.  One measure being considered is funding for small and medium businesses that have been impacted by these events, to help them keep paying staff.
This will be great news for anyone working for a business that has cut their hours, or indicated they may have to limit their pay, as a result of the events of the past few months.  While economists think the Australian economy will recover quickly once these problems have been resolved, that's cold comfort for anyone struggling right now.
While the Morrison government is yet to confirm what stimulus measures will be introduced and when, support for businesses to help pay staff and keep operating is likely to be part of the plan.
What should I do next? If this is your situation, speak to your employer.
​