"What incentives do I get as a first home buyer?"
"My fiancé and I are getting married next year and want to buy a house before then.  Our budget is around $650,000.  We were thinking that buying land and building a new house is a good way to go.  What discounts and incentives can we get for that?" - Sajal, Harris Park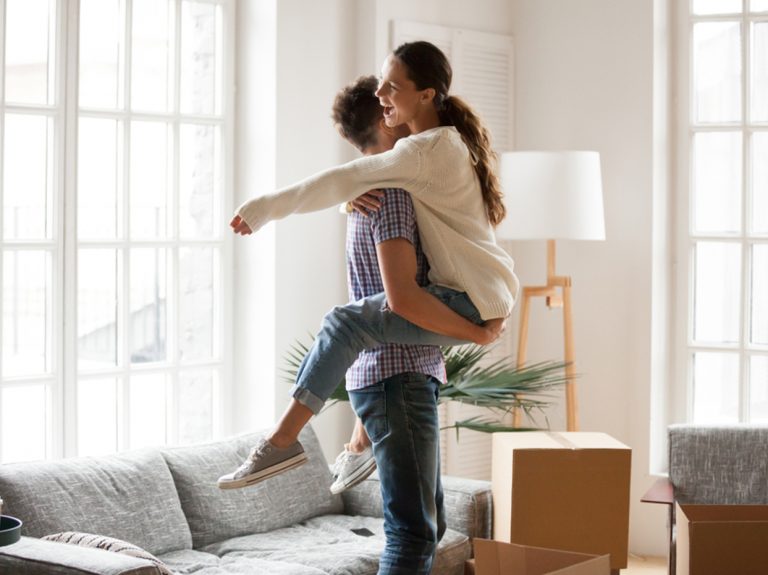 – Nick Chandler, Rawson Communities:
Hello Sajal,
You'll definitely get more for your money with a house and land package, especially in Sydney at the moment.  It'll mean you need to buy something where vacant land is available; you'll find a good guide here for locations where land is available to buy.
Based on your sums, there are a couple of NSW government programs you can apply for.
Transfer duty
Transfer Duty used to be called stamp duty; it's essentially tax you pay when you buy an established house or vacant land.  It's an out-of-pocket expense we all need to factor in when buying a property in Australia, and it needs to be paid in order to get the Title Deeds to your new home.
The NSW First Home Buyers Assistance Scheme offers full or partial exemption on Transfer Duty.  This is a big deal; Transfer Duty on a $600,000 established home, for example, is more than $20,000.  To be eligible for the Assistance Scheme, you or your fiancé can't have owned a home in Australia before, and the value of the property you're buying can't exceed $800,000.
Your solicitor or conveyancer will apply for this on your behalf during the purchase process.  Your mortgage provider will make its own assessment for grant eligibility when considering you for a loan, as will a broker if you choose to get their help.
New home buyer grant
If you're building a new home as a first-time buyer, you can also apply for the First Home Owner Grant (New Homes).  This is a $10,000 grant to help you with the cost of buying a new home, and is on top of the Transfer Duty assistance scheme.
If you're buying land and building a home, the total house and land price can't be more than $750,000.  At least one of the applicants needs to be an Australian citizen, and again, you or your fiancée can't have owned a house in Australia before.
With this grant, you apply during the process of arranging finance with your bank; the easiest way is to get them to do it, but you can also apply separately.  If you've already purchased, the grant can be applied for within 12 months of the settlement date.
Other incentives
Land developers and builders sometimes offer additional incentives to new customers.  You shouldn't need to worry about developers offering to pay your transfer duty, as chances are, you'll have access to the First Home Buyers Assistance Scheme. You may also be eligible for the first home buyer deposit scheme from 1st January 2020.
Right now, the best incentive is the price of new house and land packages in Sydney compared to the cost of existing homes.  If you choose a build-ready block for a four-bedroom Thrive home, for example, you'll come in well under budget and we could have you moving in in under six months – and that's without the first home buyer incentives. Give our customer care team a call on 1300 733 193 if you'd like to have a look at what's available.
​