Developing land
New home buyers and investors are flocking to Box Hill.  Here's why.
Box Hill
is approximately 40 kilometres north-west of the Sydney CBD.  Right now, it's part of Sydney's so-called greenfield belt – a collection of suburbs where much of Sydney's undeveloped housing land can be found.
Sydney's city planners
believe this part of Australia's most popular city will be home to more residents than any other part of Sydney by 2031.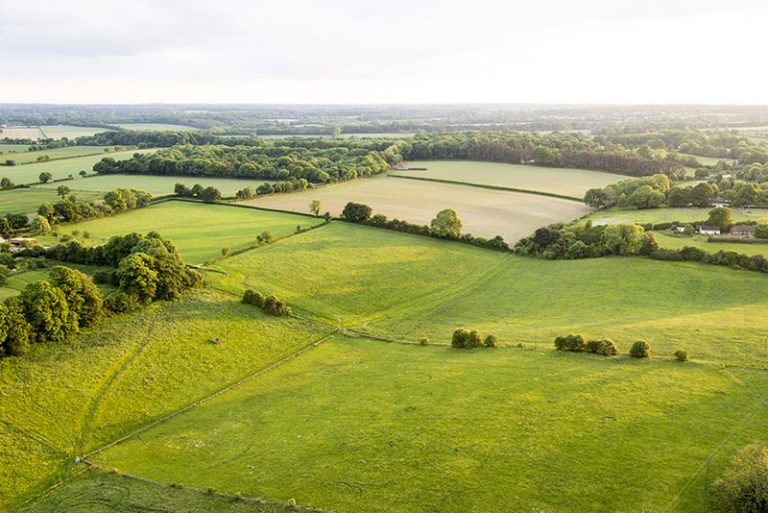 This local population explosion, which is already underway, is partly why Moody's Analytics reckons houses in Sydney's greater north-west will experience capital gains as high as 20 per cent or more between now and the end of 2021.
With much of Box Hill yet to be developed, the suburb represents a much more affordable way to invest in residential property in Sydney.  Rawson Communities and Thrive Homes, for example, have new house and land packages available for as little as $658,000 – which is under the incoming First Home Buyer Deposit Scheme's $700,000 eligibility cap, and is significantly less than the $1.1 million average price of an existing detached house in Sydney.
The arrival of the northern Sydney Metro in 2019 unlocked this part of Sydney to commuters to Sydney's north and the CBD.  Box Hill is a short drive from Rouse Hill station, and in walking distance to local employment hubs and schools.
Rawson Communities is releasing its first stage of buildable Box Hill blocks in 2020.  The availability of both build-ready and unregistered land will mean give purchasers options to move at their own pace, to secure land at current prices and build as soon as they like. For more options check out our entire range of land for sale in our selection of Greenfields suburbs.
If this appeals to you, get in touch or enquire here today.
​