Build Happy

Be close to new parks and shops, without the price tag.
Big masterplanned estates are required to build new amenities, such as parks, transport links and shops.
The problem is that the cost to build them is tacked onto your land price – making them unaffordable for many.
We build our boutique estates close by. You get a brand-new home within budget and still have access to all the amenities you need and love.
Our estates in South West Sydney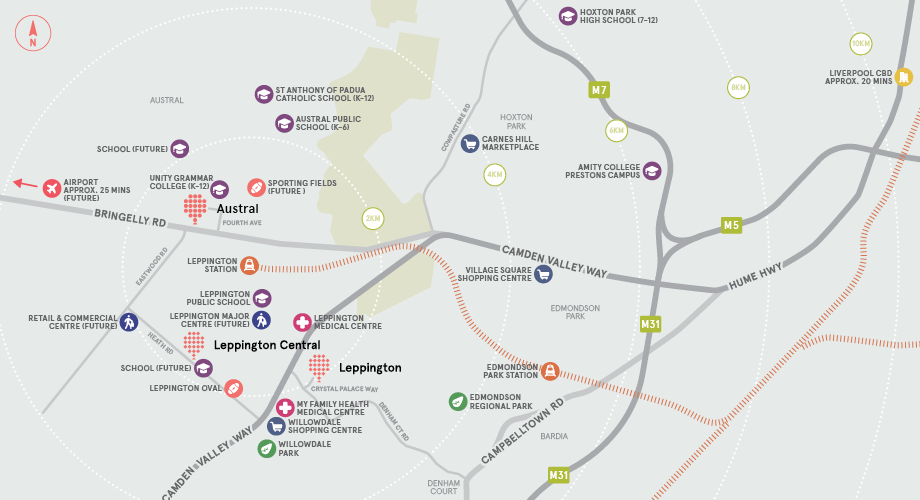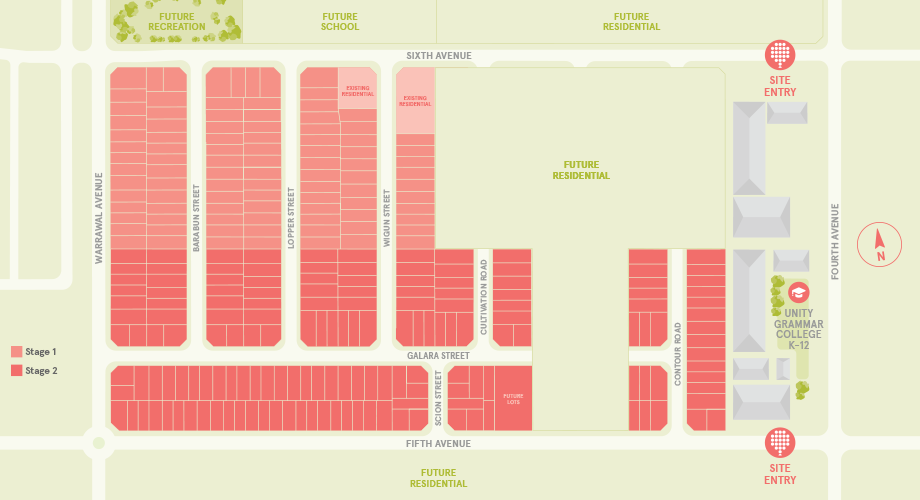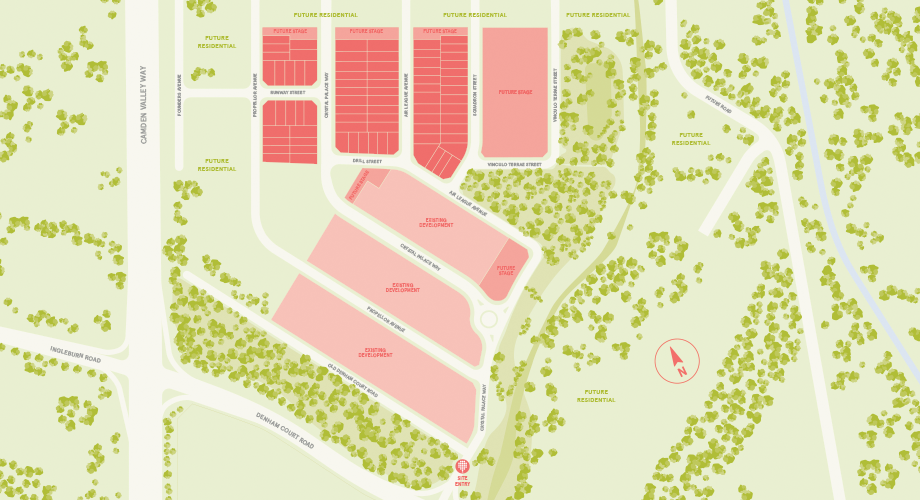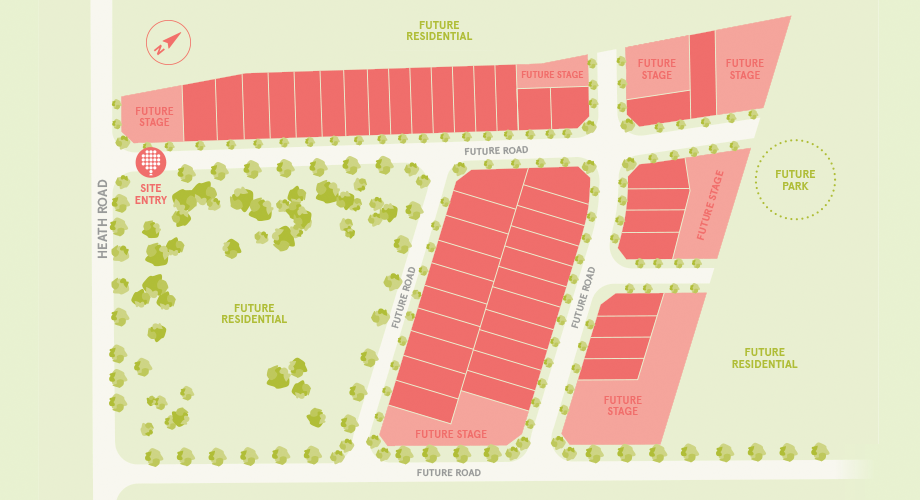 Our estates in North West Sydney