Buying to invest
Major banks relax lending restrictions for property investors. "Investor" is no longer a dirty word among Australia's major banks, who appear to be loosening the purse strings to entice property investors back.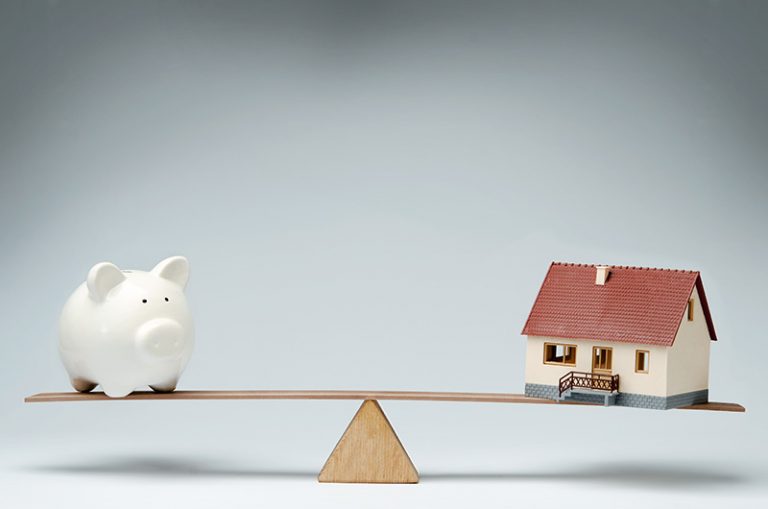 After a dark period of excessive caution following the royal commission into the financial sector, the big four banks are once again relaxing their lending standards and providing more attractive terms for property investors.
Westpac, for example, raised its maximum loan-to-value ratio (LVR) for interest-only property loans from 80 per cent to 90 per cent – effectively halving the size of a deposit required from a borrower to secure a loan.  ANZ did the same earlier in 2019.
Australia's major banks are working hard to rebuild their mortgage books following the royal commission, as Sydney and Melbourne recovers from the property downturn and challenger lenders threaten to take market share.
According to Mint Loans broker, Ray Treacy, the combination of these factors has created new opportunities for property investors in Sydney.
"In no time at all, Sydney's property market has switched from pessimism to optimism.  Prices of existing homes are rising fast as a result, but this renewed interest is yet to translate into significant price movement in new home construction.
"The first rule of investing in property is, buy low and sell high.  In Sydney, that ship is leaving the dock when it comes to existing property.
"The opportunity here is for investors to capitalise on population growth predicted for Sydney's western greenfield belt, picking up house and land at 2019 prices and taking advantage of the capital gains expected for property in these regions."
For more information on investment opportunities at Rawson Communities, see the range of available land for sale here, or contact us.
​