Where do you have land available in Sydney's south west? Saturday 30 May 2020
"What new house and land packages do you have available in the south-west?"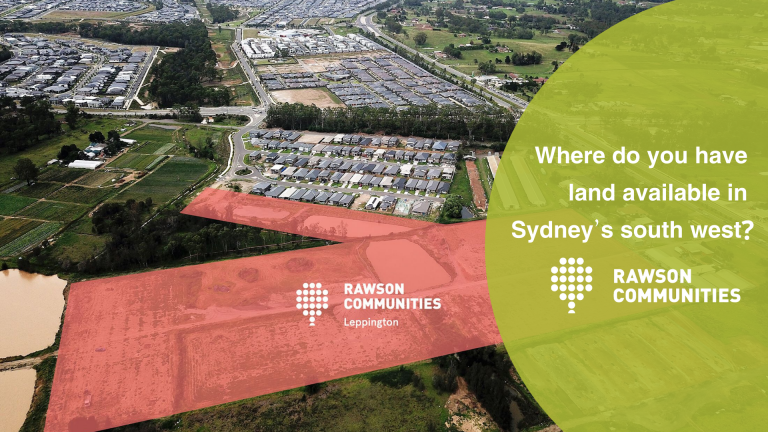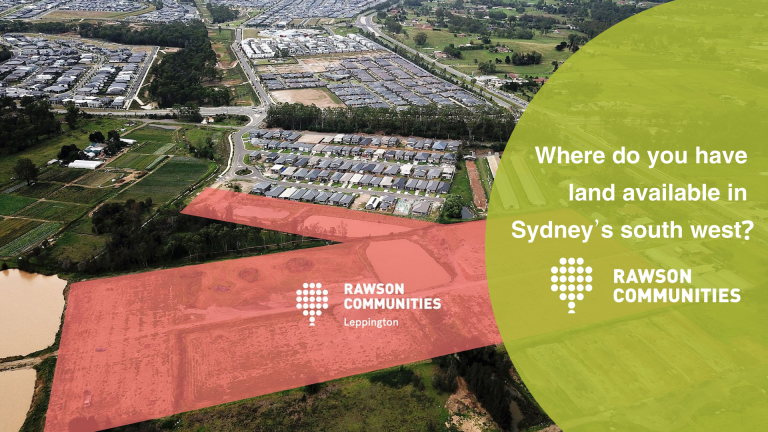 "What new house and land packages do you have available in the south-west? I'm looking for at least two blocks in the same street. Do you offer discounts if I buy more than one block? – Guarav, Liverpool
Hi Guarav,
We have masterplan neighbourhoods in Austral, Leppington and Leppington Central, all within a short distance of public transport and arterial roads connecting with Liverpool, Parramatta and the Sydney CBD. There are more than a dozen schools in the combined area, and the local TAFE campus is a 10-minute drive away.
Each of these neighbourhoods have both land-only and house-and-land packages available, and the option of purchasing more than one block in a street. And yes, we have flexibility on pricing for anyone who wants to buy more than one block at the same time.
Austral is not far from where you are now in Liverpool. We are currently selling land-only blocks from $333,000, starting at 250sqm, and house-and-land packages from $586,000 – which is less than you'd pay for a new similar-sized apartment in Liverpool.
Leppington is east of Austral, with its own rail link direct to the Sydney CBD. Our block sizes are a little larger in this neighbourhood, with a 270sqm block available land-only from $358,000. We also have single-storey house-and-land packages available from just under $600,000, and double-storey home packages starting from $690,000.
Leppington Central is practically next door to our Leppington neighbourhood, and has blocks available land-only starting from $349,950, at 252sqm and upwards. Like Leppington, we have house-and-land packages available at Leppington Central from around $600,000.
We also have a mix of registered and unregistered blocks available at each of these locations. This gives you the option of say, reserving unregistered blocks for a 10 per cent deposit on the land, with the balance not payable until the blocks are approved for building in 6-9 months.
If you'd like help with finance, we can also connect you with our in-house mortgage broker, Mint Loans. They're working with more than 25 lenders and will be happy to help find a match for you. Perhaps you still have questions on what to know before buying land and we are able to help you there too.
Now that COVID-19 movement and business restrictions have been relaxed in NSW, we'd be happy to meet and show you what we have on offer in each of these communities. You can fill out this contact form to make an appointment, or give us a call on 1300 733 193 to arrange a time.
The Rawson Communities Team
​